GNC SOLUTION
G&C Solution is a 21st century digital architect platform engineering company established in 2000.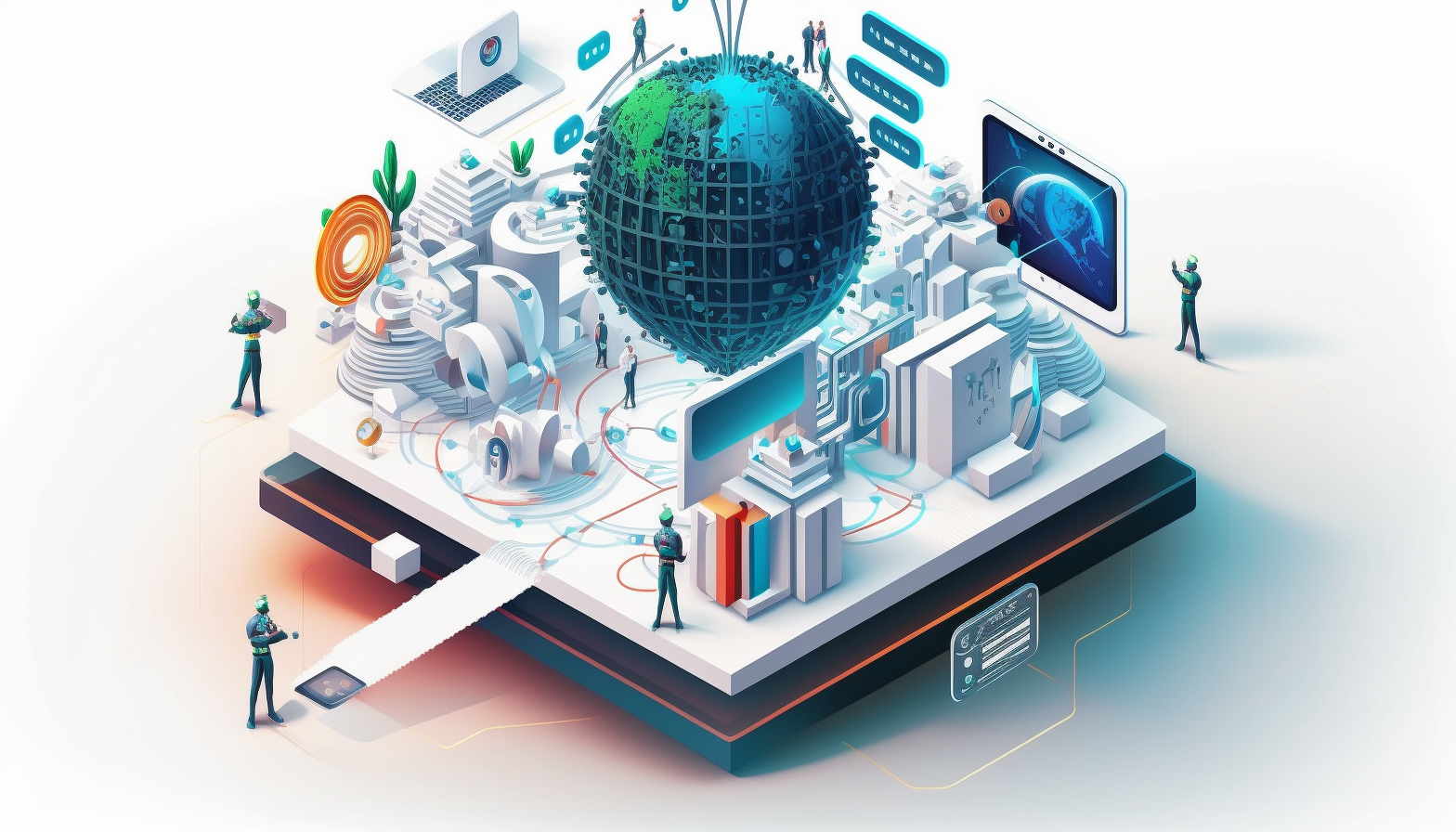 Creating a digital world and guiding customers' digital transformation.
Platform engineering
Artificial Intelligence
Blockchain and WEB3.0
We build a digital platform based on artificial intelligence and blockchain and provide services to help augment humankind and contribute to happiness.